REU Program: REMUS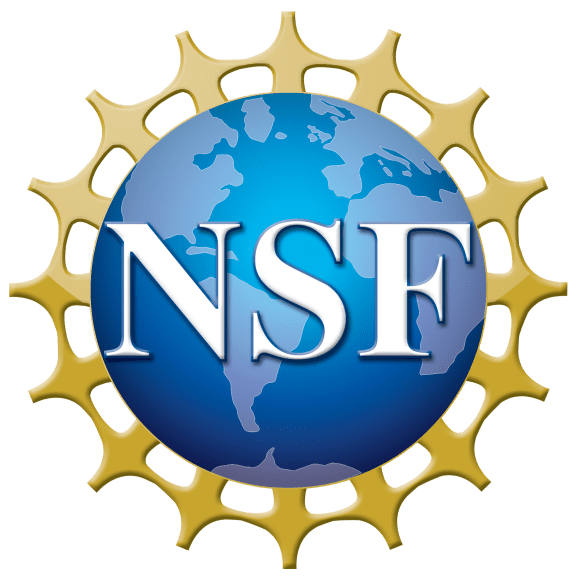 Our Research Experiences for Undergraduates (REU) program is designed to immerse
students in the study of urban systems through one-one one mentored research projects
spanning a social, ecological, and technological framework. Our name, Research Experiences
and Mentorship in Urban Systems or REMUS for short reflects our priorities and values. Our
mentors guide students to address real-world research questions in Charlotte, NC, a growing
metropolitan area. Student projects span topics like biodiversity, conservation, environmental
justice, and more. Workshops are key, emphasizing skills like science communication, data
analysis, and networking. Our goal is to help students explore and understand urban systems
while preparing them to address global challenges, including the efforts of balancing urban
expansion with environmental sustainability.
This project is being funded by the National Science Foundation EAR: Division Earth Sciences: #2244514
Our city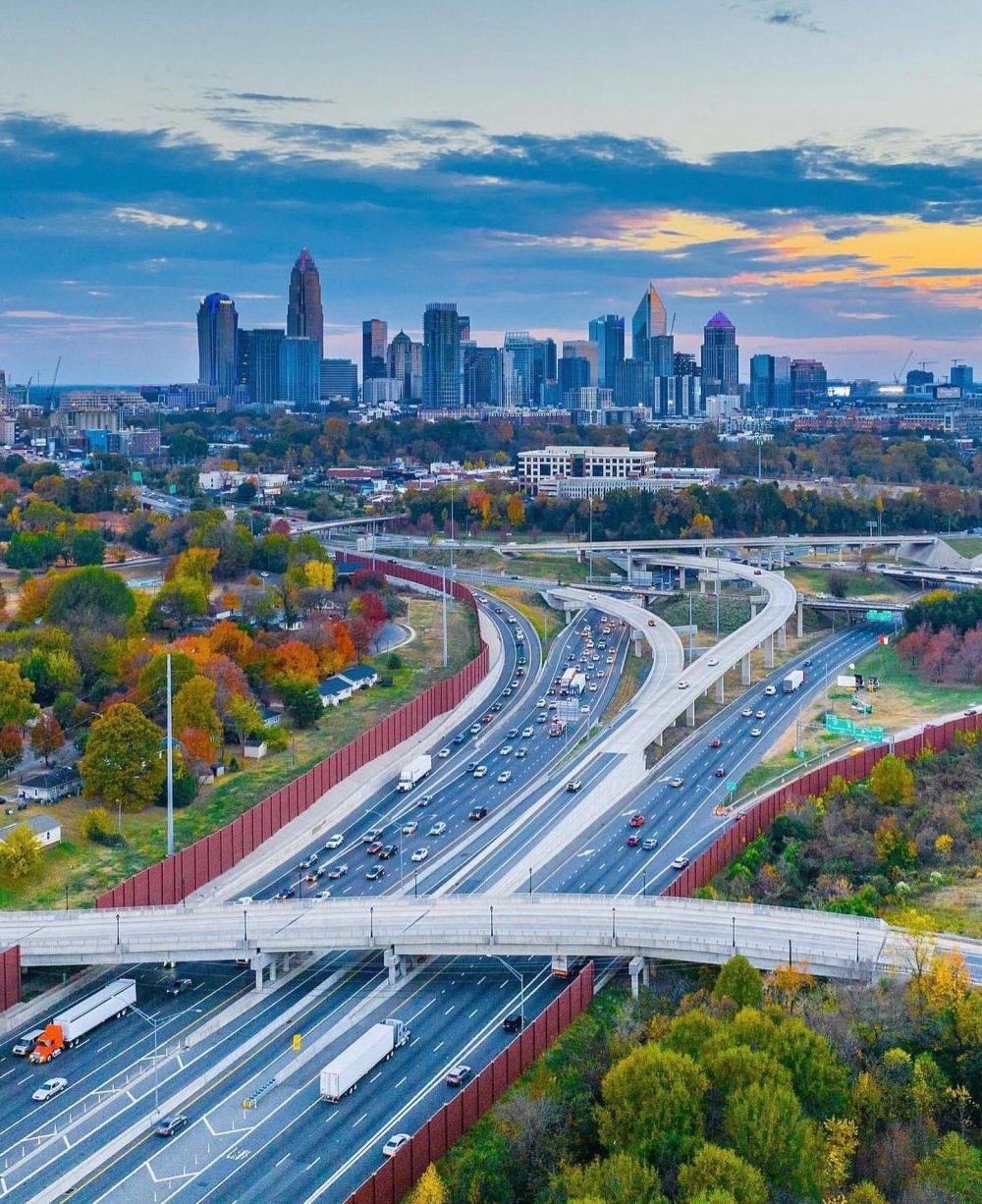 Charlotte, North Carolina, is a thriving and dynamic metropolitan area that offers a rich
landscape for student research opportunities. The city is situated in the Piedmont region, which features rolling hills and a diverse mix of urban and natural landscapes. As one of the fastest- growing cities in the United States, Charlotte presents a diverse range of real-world research questions and challenges. Students have a unique opportunity to examine urban biodiversity and conservation as well as exploring issues of environmental justice, forest health, GIS technology, meteorology, and more. Our program leverages this vibrant setting to foster interdisciplinary learning, equip students with essential skills in science communication and data
analysis, and provide them with valuable networking opportunities, all aimed at preparing them for successful careers and contributing to a more sustainable future.