Environmental Studies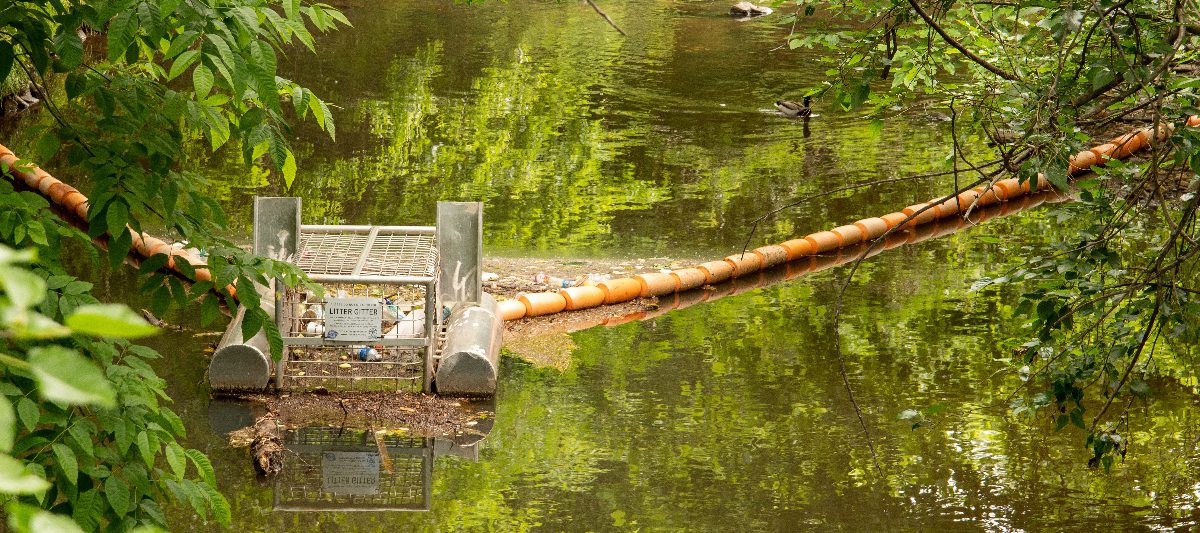 Why choose a BA degree in Environmental studies?
Do you have an interest in how the environment and society are closely linked together and how changes to one has major impacts on the other? A degree in Environmental Studies from UNC Charlotte could be the right major for you!
The Environmental Studies BA program produces professionals who are knowledgeable in the traditional areas of humanities, social sciences, and natural sciences, and have the skills to understand the origins of environmental problems and develop viable environmental solutions.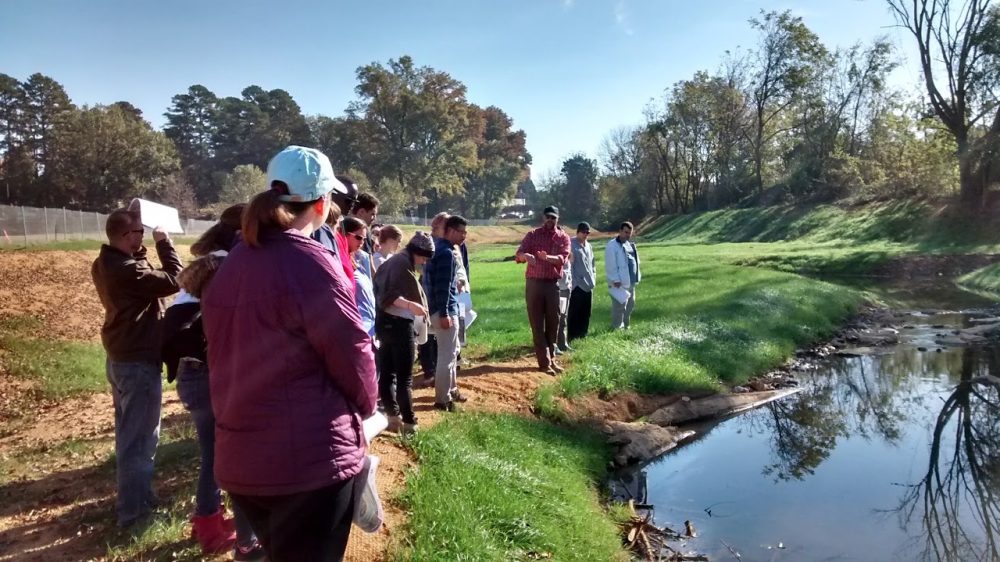 Students are trained to think analytically, reason critically, communicate effectively, and lead responsibly. This program equips students to make positive contributions to their local community and the world by connecting knowledge and action to solve environmental problems. Environmental Studies students are trained across multiple disciplines involved in environmental problem solving and address the problems of climate change, environmental justice, resource depletion, population growth, public health, and hunger using creative and sustainable approaches.
What will you be trained to do?
The BA in environmental studies is designed to guide students who have interests in environmental management through a program that links courses in the natural and social sciences. Students successfully completing this program could expect to pursue graduate programs in such fields as: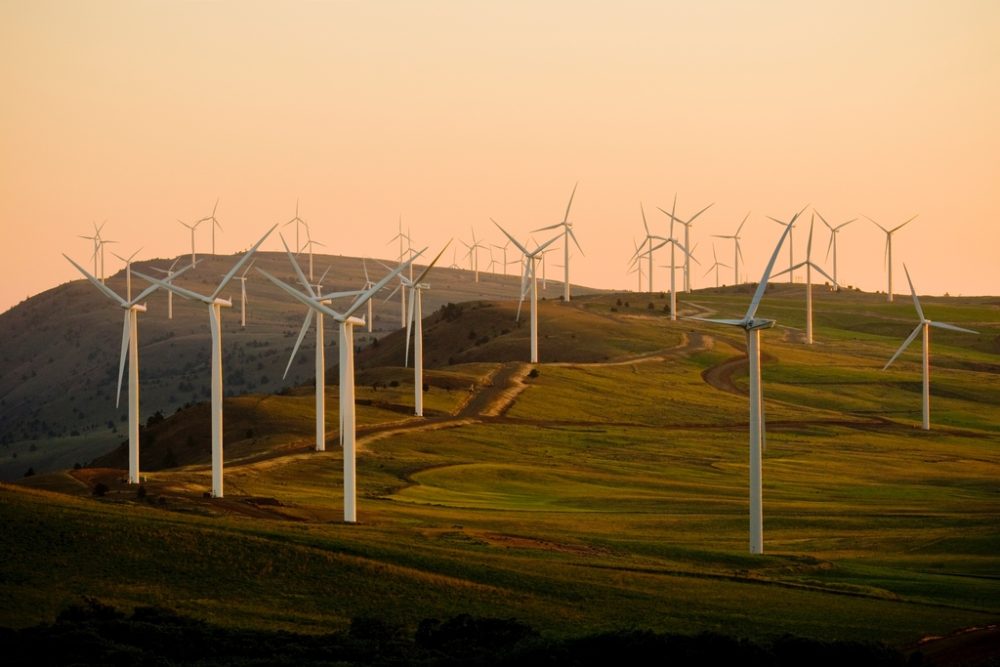 Law
Public policy
Urban and regional planning
Environmental management
Green Technology development
Student may also gain entry-level employment with consulting firms and public agencies and many others!
Can you tailor the curriculum to fit your interests?
Yes! The BA in Environmental Studies is extremely flexible. After completing a common core of classes that give the needed foundational material, students are encouraged to chart their own path through our course offerings. This adaptable structure accommodates students who want to work in a conservation lab just as easily as it meets the needs of those who want to do environmental policy work, work on community resource mapping, or focus on green technology development. Students can focus their elective credits in one of three areas (or any combination!):
Health and Development
Planning, Policy, and Society
Resources and Conservation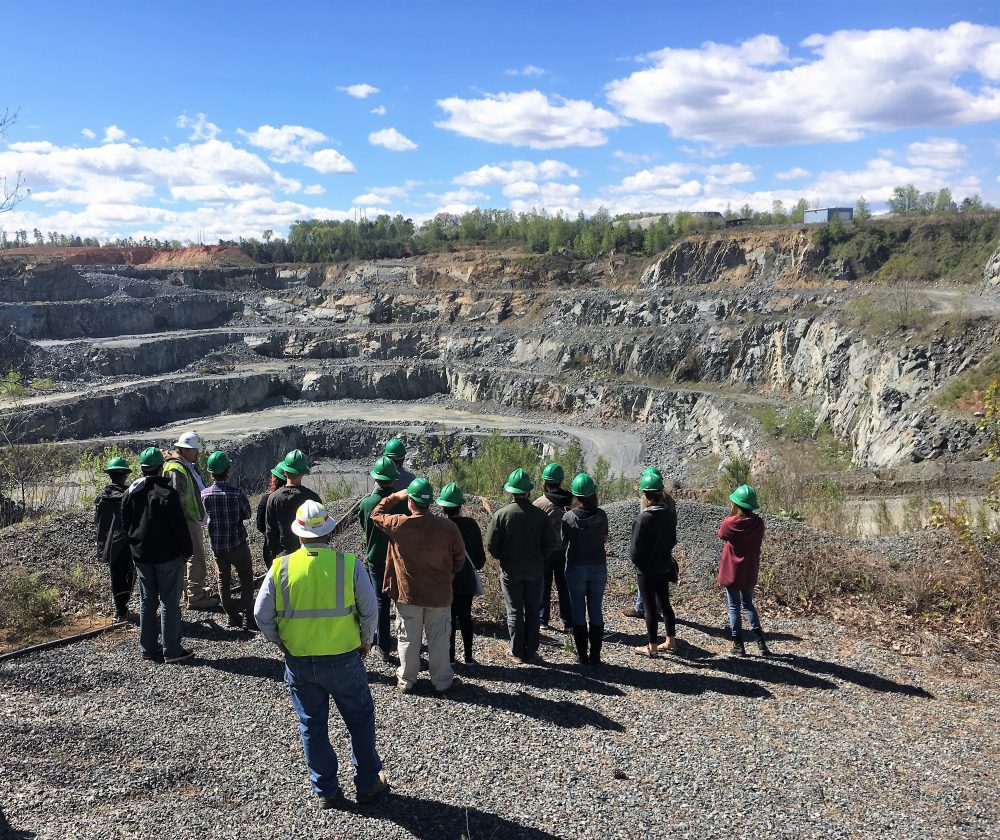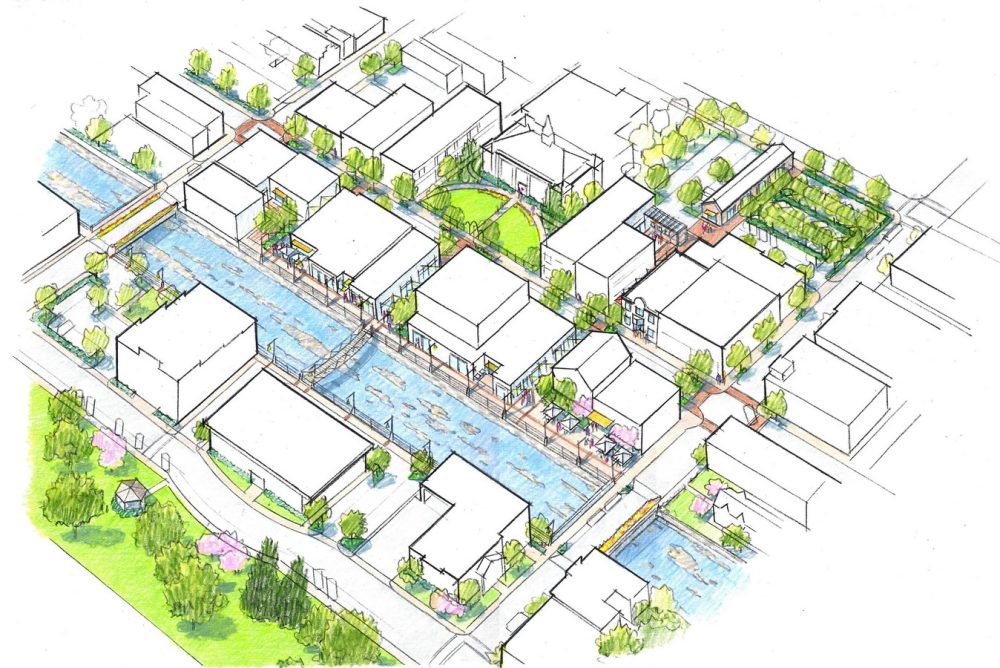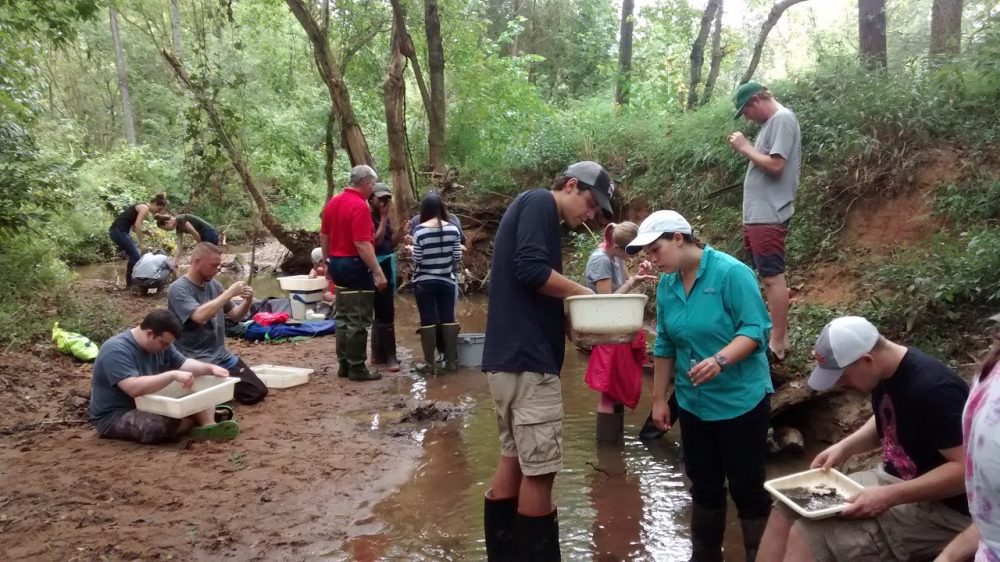 Below is a sample 4-year course plan, with elective buckets highlighted at the bottom.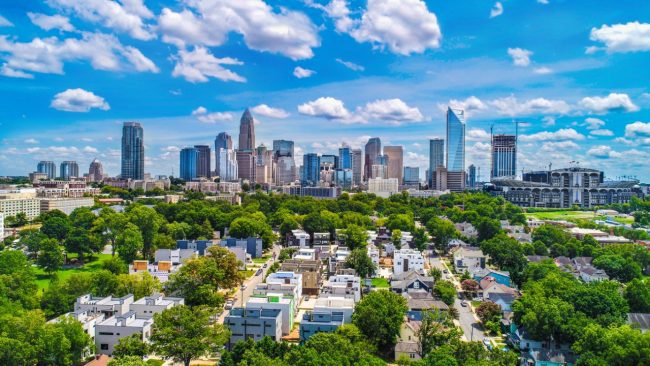 How do You declare a major or get more inforation?
If you are interested in Environmental Studies or need more information, please talk with the Environmental Studies Undergraduate Coordinator Dr. Larianne Collins.
Declare Environmental Studies as your major! Use this Google Form to change your major.