ADVISING RESOURCES
Advising in Geography and Earth Sciences | Advising Tutorials | Change of Major/Minor
Internships and Independent Studies | General Education | Placement Tests | Transient Study
Repeating a Course | Transfer Students | Student Advising Responsibilities | Additional Advising Resourses
Advising in Geography and Earth Sciences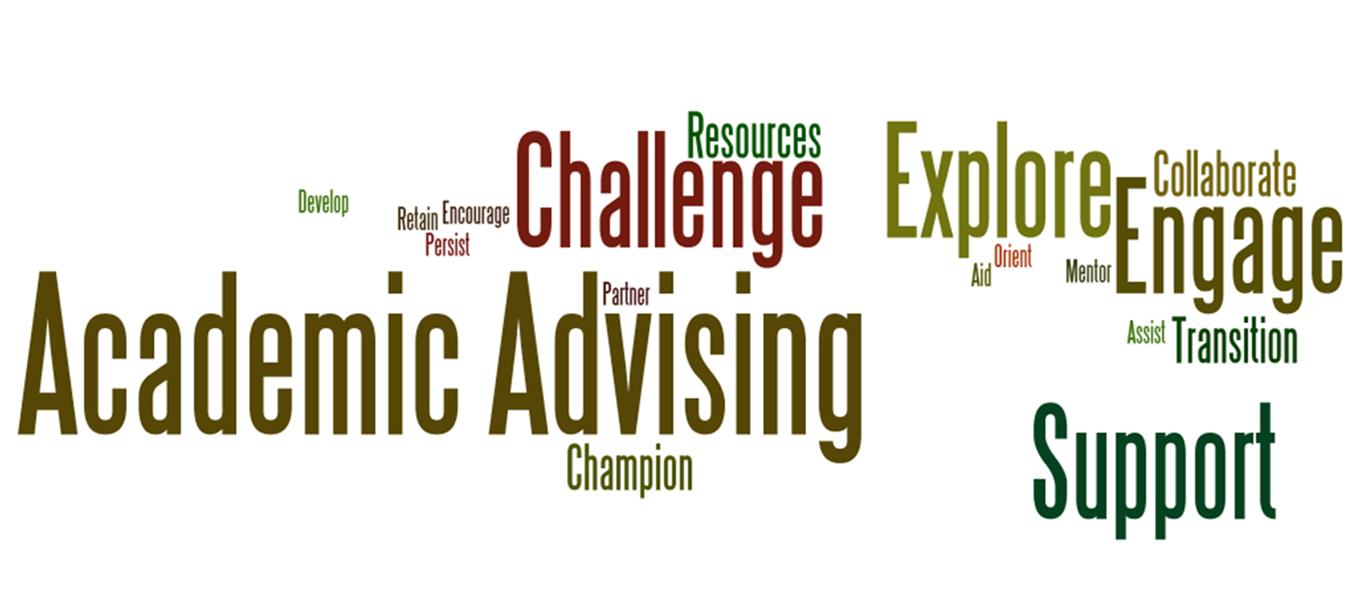 As an undergraduate in the Department of Geography and Earth Sciences we want you to provide you with all of the resources in one spot that will help guide you through your time here at UNC Charlotte. While this list of resources covers all of the technical aspects of advising, we encourage each of you to get to know your professors, to stay after class, and to utilize office hours. These conversations can help you with future course options, career interests, and research opportunities. The faculty in Geography and Earth Sciences are here for you as a resource to support your academic journey!
The department also has three Undergraduate Coordinators to further assist you with any advising questions you may have:
Valerie Reynolds – Environmental Science and Geology
Terry Shirley – Meteorology
Larianne Collins – Geography and Environmental Studies
---
Advising Tutorials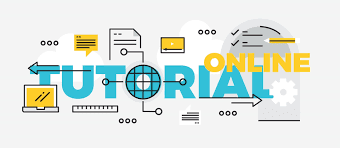 Below is a link to a number of Youtube tutorials designed to assist students in navigating all of the advising tools that UNC Charlotte offers. This list includes:
Finding and reading your advising transcript, Reading course schedules in Banner, Course restrictions, Finding GenEd courses, Accessing and using Degreeworks, and several others!
Youtube Video tutorials: https://www.youtube.com/playlist?list=PL7eSDfjAfELthbqEfCi83qq-JsEhZBfU1
---
Change of Major/Minor
Change of Major and Minor forms will be processed three times per semester: the end of the first week of class, the week of registration, and the final week of classes.
To change your major or minor, please use the following form:
Link to Change of Major/Minor Page
---
Internships and Independent Studies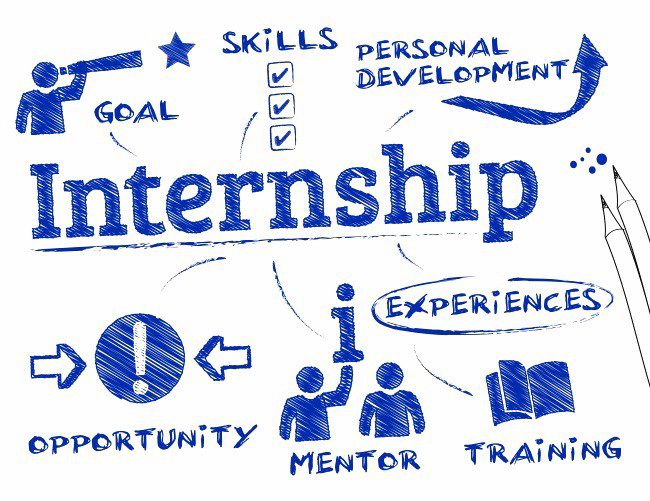 If you are interested in working with a faculty member doing independent research or having a faculty member mentor an internship, follow these steps:
Contact and work with your faculty mentor to set the parameters for the internship/independent study
Make your academic advisor aware of the internship or independent study during an advising session
Have your faculty mentor fill out the appropriate form:
Internship Form – Faculty mentor must fill out
Independent Study Form – Faculty mentor must fill out
Once approved by the undergraduate coordinator, a special course with a unique CRN will be created.
You will be contacted once this course is active and you can then enroll and complete the internship or independent study.
---
General Education
All students must complete general education courses in addition to selecting any majors or minors. All students must meet a minimum of 120 credit hours in order to graduate. Click on the link below to see the requirements.
General Education Requirements
---
Placement Tests
---
Transient Study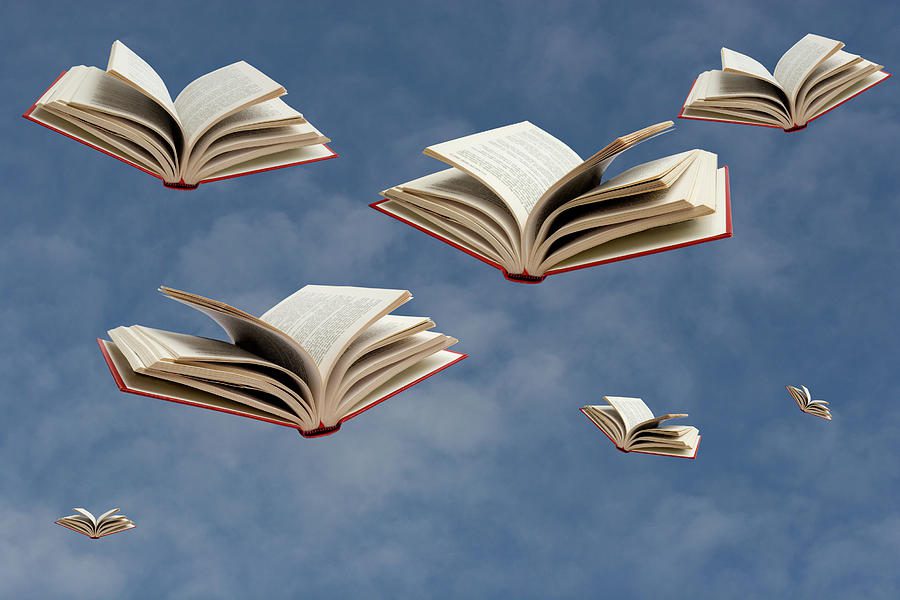 If you want to take a course at another institution, and transfer the credit to UNC Charlotte, you must complete the following steps:
Create an Academic Petition request for transient study here: (https://academicpetition.charlotte.edu/)
The system will be able to match most equivalencies at other institutions. When you select a course, it will pull approved equivalencies from within the system.
Students are encouraged to access UNC Charlotte's online Transfer Credit Advisor for help in determining how credits from another university will be recognized at UNC Charlotte.
If you do not see an equivalency listed, you can request that it be reviewed.
NOTE: Transient study must be approved BEFORE you take a course at another institution. Requesting transient study after a course is completed will be denied.
---
Repeating a Course
Students will not be able to immediately register for a course if credit has already been earned for that course. If you attempt to register for a course in which you have previously earned credit, the error message "Repeated Course" will appear. If you feel there is a need to repeat a course, you will need to request a repeat override from your advisor, who can initiate the process.
---
Transfer Students
Information for incoming transfer students and FAQ's can be found here.
---
Student Advising Responsibilities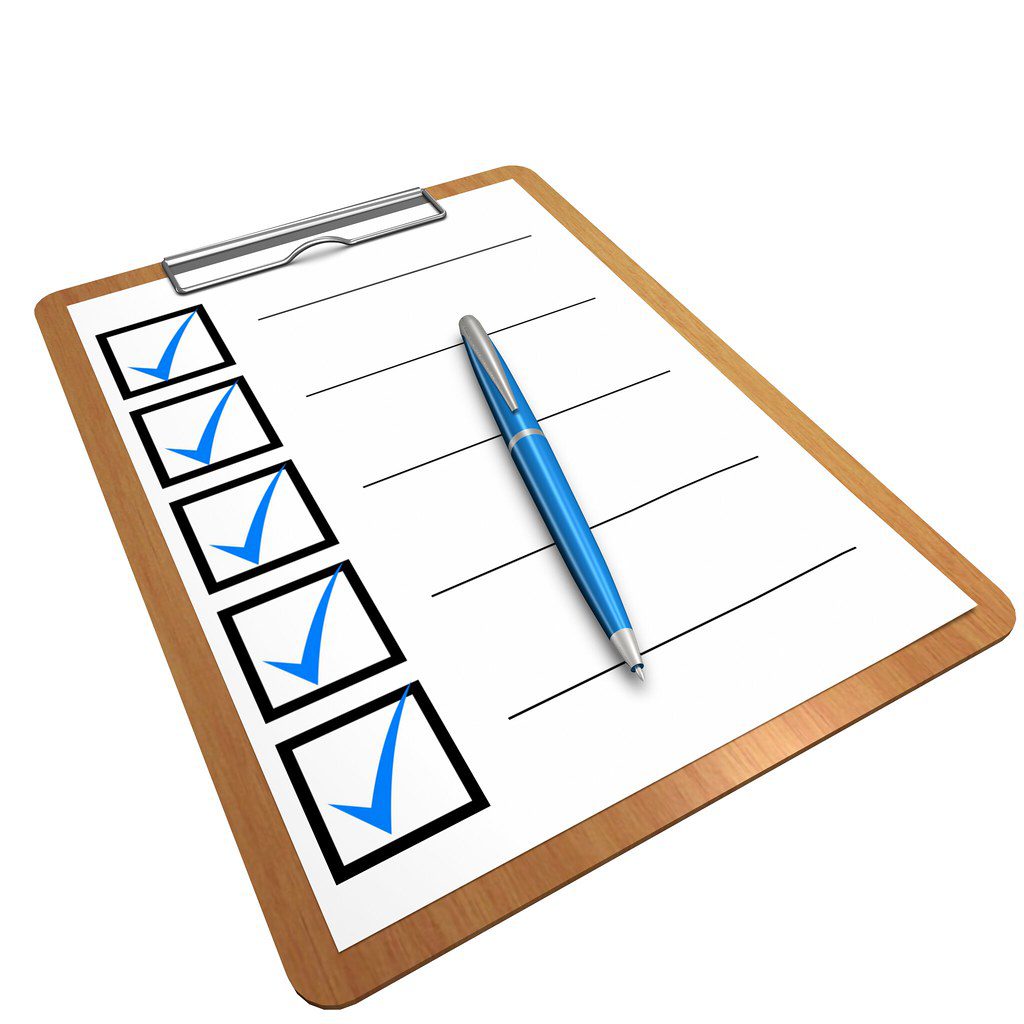 While the Academic Advisor is there to help, you as a student must also accept the following responsibilities:
Be proactive and seek advice early in the semester. Schedule appointments via Connect.
Arrive on time for appointments with your advisor.
Bring a list of questions for your advisor.
Before registration, bring an idea of a course schedule for your semester.
Understand the role of the academic advisor (full-time professional and/or faculty).
Become familiar with requirements for your major, minor, general education, and graduation.
Know your current GPA, enrolled credits, and earned credit hours.
Follow dates and deadlines on the academic calendar (Add/Drop, Withdrawal, and graduation).
Frequently check your uncc.edu email for official communication from the University.
Be familiar with and utilize DegreeWorks, and the Undergraduate Catalog for academic policies, procedures, course descriptions, and requirements.
Update your student record when necessary (e.g., change of address, phone number, etc.) using Banner Self-Service.
---
Additional Advising Resourses