Graduate Student Resources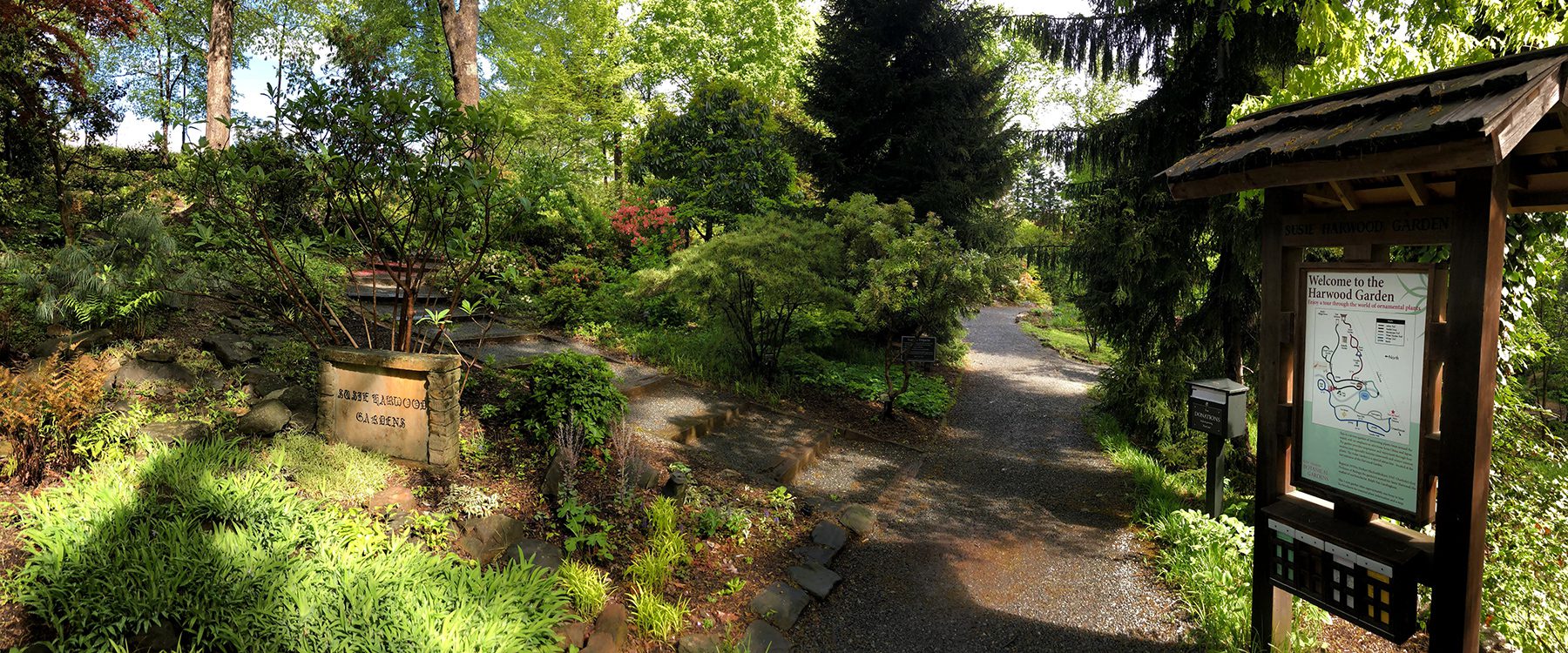 This information will be helpful throughout the semester:
FAQs
Answers to questions regarding funding, academics, Faculty/Staff and more can be found at this link:
https://graduateschool.charlotte.edu/faqs-grey
GRADUATE SCHOOL WEBSITE
Please go to the Graduate School website for important information you will need this semester. Use this link for the Graduate School homepage.
https://graduateschool.charlotte.edu/
FORMS – Information about Graduate School forms can be found on the Graduate School webpage at this link:
https://graduateschool.charlotte.edu/current-students/forms.
For GES Department forms https://geoearth.charlotte.edu/resources/dept-forms
Disclaimer
By accepting admission to the University of North Carolina at Charlotte, graduate students indicate that they are ultimately responsible for adhering to the policies and procedures that govern their education at the university. That responsibility requires that all graduate students know where to find the academic policies of the Graduate School and any additional requirements of their specific programs. All academic policies are published annually in the Graduate Catalog.