Undergraduate Honors
The goal of the Honors Program in Geography and Earth Sciences is to provide an in-depth understanding of a specialized topic to exceptional students through active participation in current scientific investigations under the tutelage of dedicated faculty researchers.
What Majors can earn Honors?
All majors within the department can graduate with department honors if you meet the requirements! Earth and Environmental Science, Environmental Studies, Geography, Geology, and Meteorology majors are all encouraged to apply.
Qualifications and Requirements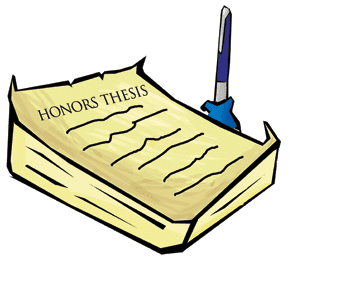 To graduate with Honors in Geography and Earth Sciences, a student must meet the following requirements:
Satisfy all of the degree requirements prior to graduation.
Maintain at least a 3.2 GPA overall, and 3.2 GPA in all geography, geology, earth sciences and meteorology courses taken at UNC Charlotte to satisfy major requirements.
As part of the final 15 hours of coursework, the student must
(a) register for at least 3 hours of the Honors section of GEOG 4800/GEOL 4800/ESCI 4800/METR 4800, Individual Study in Geography/Geology/Earth Sciences/Meteorology, and
(b) complete a research project and an Honors thesis to be submitted to the Department Honors Committee composed of department faculty that will certify that the project merits Honors distinction. The candidate must earn the grade of A on the thesis research (Honors section of 4800) and present the results in a public forum. To be certified as Honors quality, a project must contain original research and demonstrate a high degree of scholarship.
What can Honors do for you?
As an Honors student you will be identified as possessing not only superior academic abilities (often supplemented by solid extracurricular involvement), but you will be recognized as having the commitment and motivation to take on challenging work. Hence, Honors students are eagerly sought by employers and preferred for admissions by graduate and professional schools. Your Honors research projects provide you with graduate-level research experience and prove your ability to work independently at an advanced level.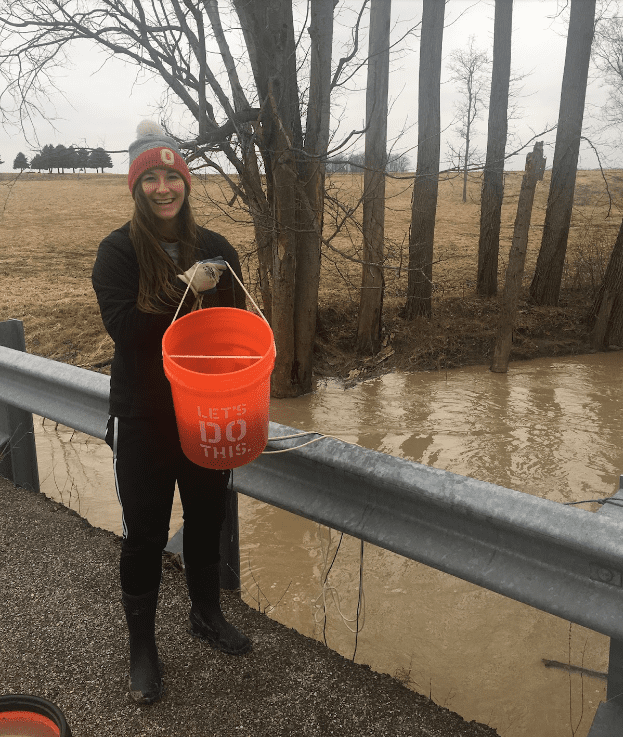 What will you learn?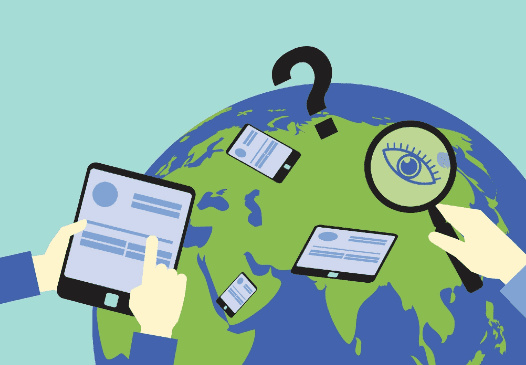 Outstanding undergraduate Geography and Earth Sciences majors enrolled in the Honors Program will have the opportunity to:
Work closely with individual faculty members in their respective research areas to address novel questions
Use state-of-the-art facilities, equipment, software, technology, and methods to perform research
Learn to think like researchers by participating in the process of scientific investigation
Teach literacy in Geography and Earth Sciences by demonstrating the ability to communicate research findings in word and voice
Understand the professional skills that one must develop for successful careers in the biological sciences
Honors Program Benefits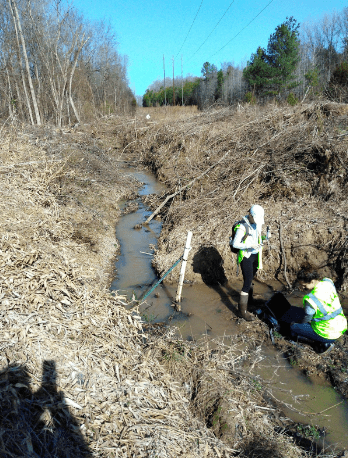 A key step in your scholarly endeavors
A bachelor's degree in your major may not be your terminal degree
An edge in the competition for admission to graduate or professional schools
Time commitment & management, resilience and research accomplishment that few undergraduates can claim.
Learning efforts well beyond the classroom
Presentation and possible publication of your work are significant achievements
Direct interaction with a faculty researcher for over a year often provides very strong recommendations
Research Experience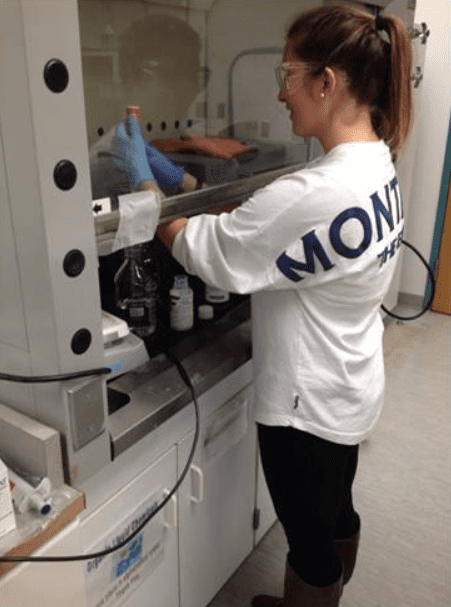 An edge if you are interested in careers, employment, and accomplishment in the environment, geography, geology, or meteorology
A way to find out if you want to be part of a scientific research team
Gain practical experience at researching that will be attractive to industries, research universities, and even governmental research facilities
The best way to learn about research is to do it!
Fun!
Enjoying gaining in-depth knowledge about a subject that is of great interest to you
If the endeavor happens to fit into your future career or employment goals, great! Your Honors Thesis project could be the first step toward such a career.
If not, the intellectual and practical experience of discovering something new is an undertaking that you will never forget.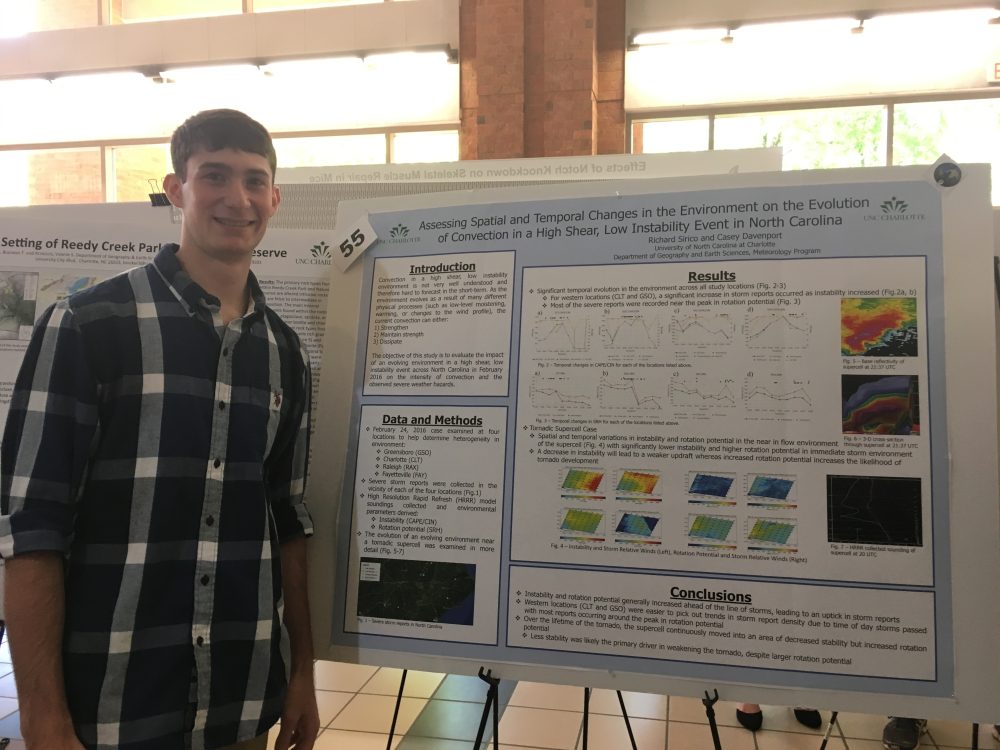 How to apply for the Honors Program
All students planning to graduate with honors must submit to the Honors College an Application to Candidacy Form with a thesis/project proposal by the deadline the semester PRIOR to the semester in which they expect to complete the thesis/project. This process includes review of the proposal by Honors Faculty and sometimes requires revisions. Plan ahead and contact your honors program director in your junior year to facilitate this process; the director, as well as your thesis advisor and any reader(s), must review the proposal and approve it via signature before submission. This Application to Candidacy process is required before taking any honors thesis/project courses on campus. For more information, including the form, deadlines, and guidelines, see: https://honorscollege.charlotte.edu/living-honors/graduation-process Students who fail to complete this required step will not be able to proceed with the thesis/project, nor graduate with honors.
Honors Program Questions?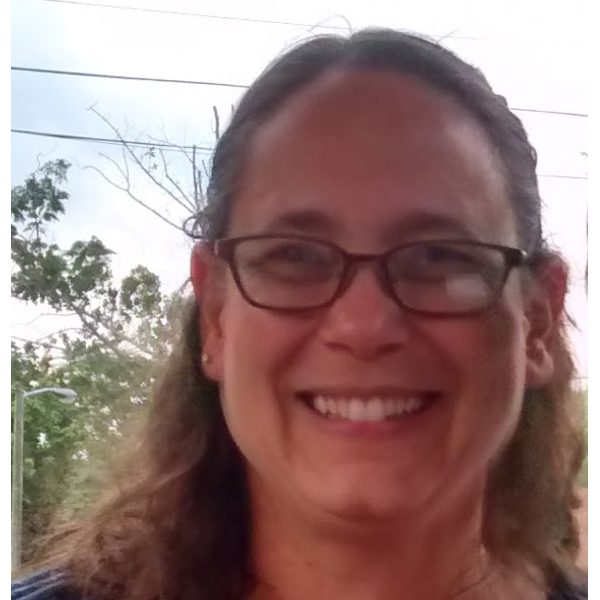 Contact the GES Honors Director:
Dr. Sandra Clinton, sclinto1@charlotte.edu, if you have any questions.