Geography

Why study geography?
Are you curious about how the decisions we make about land and resources affect the natural environment? Or how the distribution of natural resources drives human activities? Geographers study how humans interact with the environment, often using digital technologies, and solve problems in order to build a more sustainable world. A degree in Geography can help you: 1) prepare for a career in environmental planning, consulting, or management; 2) excel in the rapidly expanding field of geospatial technologies; or 3) prepare for graduate school in a variety of environmental fields.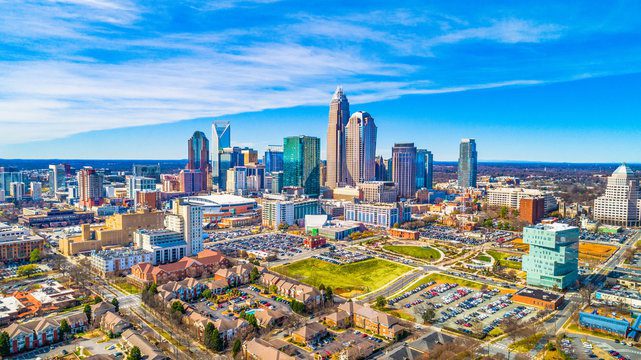 Geography explores the relationship between human and biophysical systems and deals with some of the most critical issues of our time such as environmental hazards, climate change, sustainability of resource management systems, international development, and community and urban planning. Understanding the concept of place, including how and why places differ from each other, is a central concern. Students who have social and economic interests can enter into careers in international development, urban and regional planning, geographic information systems, and environmental consultancy. Students who combine the study of socioeconomic factors and the biophysical world can work in resource management, conservation, environmental assessment, and watershed and coastal planning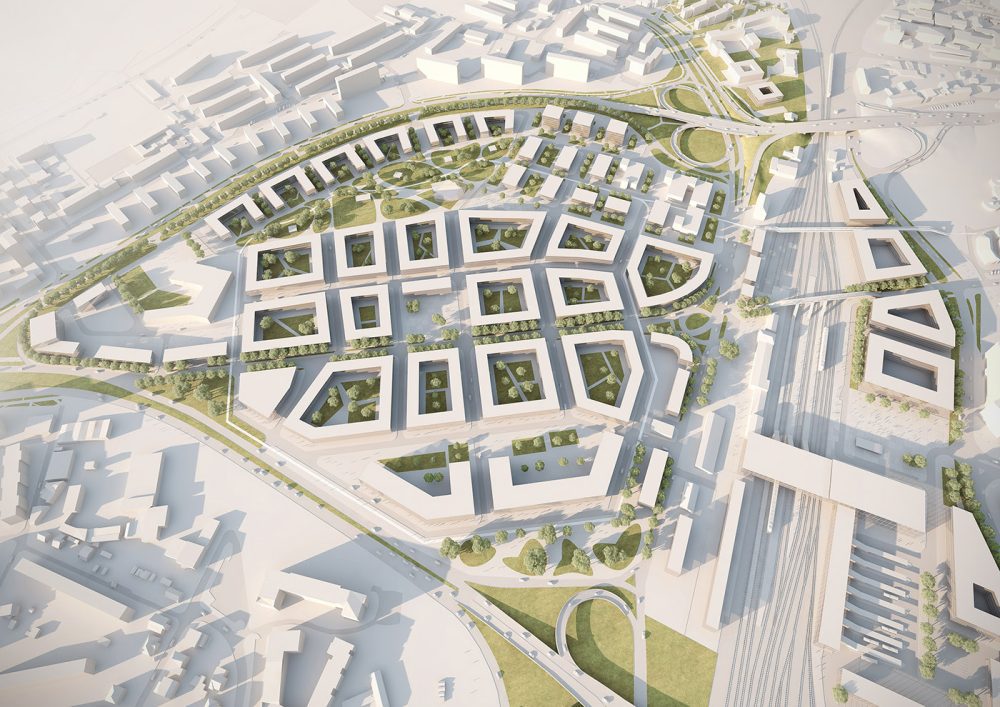 As a Geography major, you can choose to study an enormous range of subjects, essentially anything that has a spatial component. Students who major in geography use the lens of space to examine issues as diverse as climate variability and change on the continents, disease outbreaks in Africa and South America, deforestation and land conflict in the Amazon, and the growth and development of cities like Charlotte. Across the globe, geographers study tropical cyclones, population growth, river restoration, resource depletion, disease outbreaks, the role of parks and other protected areas, changes in land cover, forest management and fragmentation, community conservation, emerging infectious diseases, environmental influences on the elderly, and economic development.
What types of Careers are there for Geographers?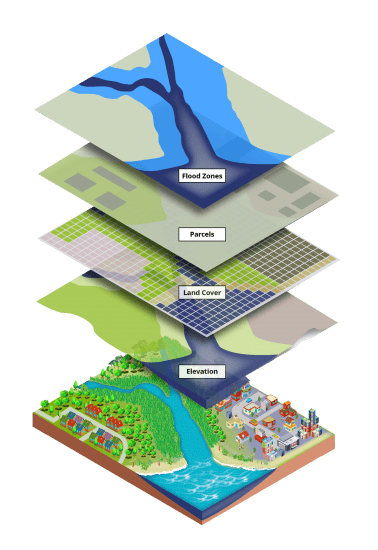 More geographers than ever before are being hired in dozens of different fields. All levels of government hire geographers, who work for local and state economic development or planning offices, conduct research in recreation and park use, or map land use from satellite images. Many geographers at the federal level work for the Environmental Protection Agency, the Central Intelligence Agency, the U.S. Geological Survey, and the Department of State. Geographers also conduct marketing studies, plan transportation routes, understand international markets, advise businesses on the best location for new stores, work in real estate and urban planning, and determine environmental risks associated with site locations. From electric companies to wind-power farms, from forestry to telecommunications, real-time mobile interactive geographic technologies and databases are emerging as the backbone of large-scale management systems for industries with distributed assets and mobile workforces.
Geographers integrate knowledge of culture, society and the economy with understanding of the earth's physical system and biosphere in order to provide a holistic perspective on human-environment relationships. This integrative perspective is vital to understanding and addressing the world's complex problems, including renewable energy, environmental change, and indigenous cultures in a globalizing world.
What is the difference between the BA and BS in Geography?
The Bachelor of Arts (B.A.) in Geography is especially appropriate for students seeking a deeper understanding of the human experience and human-environment interactions, planning to combine their degree with concurrent majors and minors, or intending to pursue post-graduate work in geography or related disciplines.
Students in the BA program will focus study in two primary areas:
Urban Studies and Planning
Geography

Students may choose to focus most of their major course electives in the specialty of their choosing, making the BA degree highly adaptable to your interests and career aspirations!
Below is a 4 year plan of study for the BA degree in Geography:
The Bachelor of Science (B.S.) in Geography is a more disciplinary-focused program, emphasizing technical skills and preparation across the human/physical spectrum of geography. It includes rigorous training in the use of geographic tools and technologies as well as core and advanced courses on the ways people use environmental resources and how they arrange themselves and their economic, social, and political activities on the Earth's surface.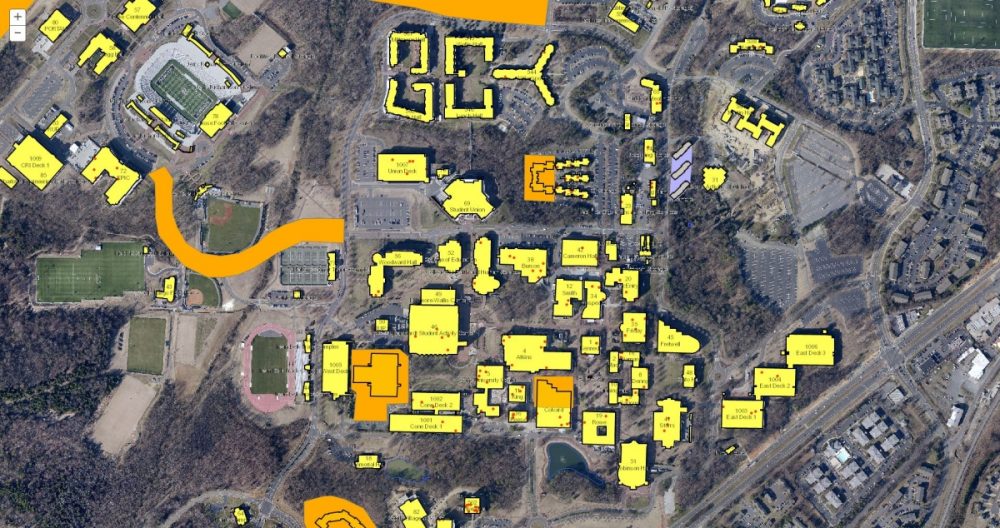 Students in the BS program will focus study in three primary areas:
Urban, Social, and Economic Geography
Planning
GIS and Technology
Students may choose to focus their major course electives in the specialty of their choosing, making the BS degree highly adaptable to your interests and career aspirations! Below is an example 4 year plan of study for the BS degree in Geography:
Need more information? do you want to change your major?
If you are interested in Geography, please talk with the Geography Undergraduate Coordinator Dr. Larianne Collins.
If you are interested in changing your major to Geography, please use this link to fill out the Google Form.
The department also offers minors in both Geography and Urban Studies, check out the links below: