Dr. Jean-Claude Thill wins NARSC award

Dr. Jean-Claude Thill was honored last weekend with an award from the North American Regional Science Council (NARSC). The full announcement can be read below: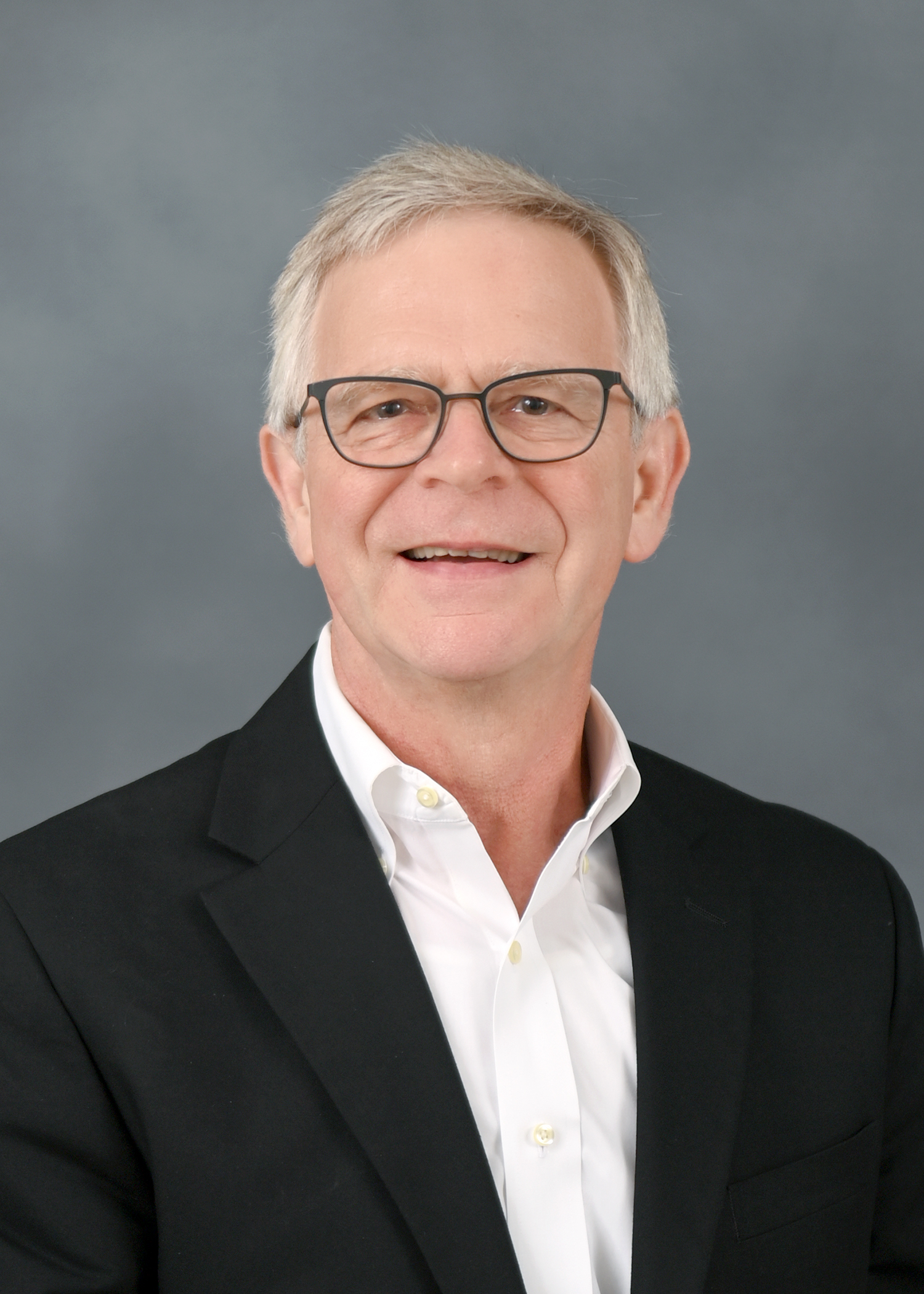 The Walter Isard Award for Scholarly Achievement pays tribute to regional scientists who have made significant theoretical and methodological contributions to the field of Regional Science throughout their careers. NARSC is pleased to present the Isard Award for Scholarly Achievement to Dr. Jean-Claude Thill. Professor Thill is the Knight Foundation Distinguished professor at the University of North Carolina at Charlotte. Prior to joining UNC Charlotte, he held positions at the University at Buffalo, the University of Georgia and Florida Atlantic University. His doctorate was obtained in Geography from the Université Catholique de Louvain in 1988. His work includes contributions to economic geography, spatial modeling, transportation and mobility systems, and spatial knowledge discovery. He served as Editor-in-Chief of Computers, Environment and Urban Systems, and serves on multiple editorial boards. He has also served as the Executive Director of NARSC and as President of the RSAI. In a career that spans a little over 30 years, Dr. Thill has established an impressive record of scholarly contributions, marked by 11 edited books, 137 refereed journal articles and 34 refereed book chapters. His articles appeared in all the leading regional science journals, such as the Papers in Regional Science, the Journal of Regional Science and the International Regional Science Review, as well as in other prominent journals dealing with quantitative and economic geography and geographic information science. The impact of Dr. Thill's work has been recognized inter alia by his election as a Fellow of the Regional Science Association International in 2013, by the Edward Ullman Award in Transportation Geography from the American Association of Geographers in 2012, and Fellow of the American Association of Geographers (2022). Early in his career, he obtained a RSAI Dissertation Competition award (1989) as well as the 1996 Hewings Junior Scholar Award of NARSC. NARSC is pleased to award the 2023 Walter Isard award for Scholarly Achievement to Dr. Jean-Claude Thill.