UNIVERSITY RESEARCHERS PARTNER WITH GASTON COUNTY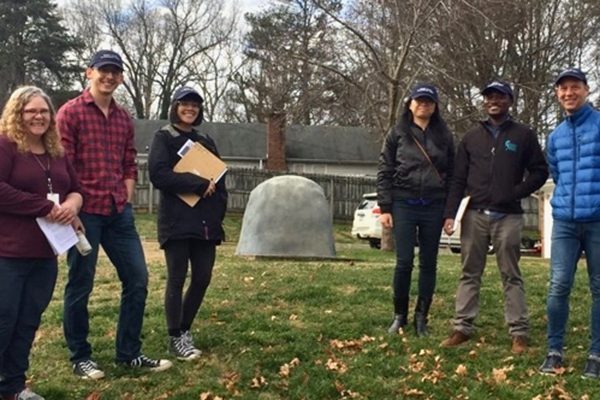 UNC Charlotte researchers and the Gaston County Department of Health and Human Services have created the Gaston Water Map, a website with tools that map known groundwater quality in the county. The site also provides resources on best practices households can use to understand their well water quality.
As part of the research work, the researchers mailed more than 8,000 postcards to residents who participated in a prior "Healthy Wells" study, encouraging them to locate their addresses on the interactive maps on the website. The service is free, and all visits are anonymous. Residents can subscribe to the Gaston Water Map and receive updates regarding groundwater quality and resources as they become available.